ABOUT JEANNE HANDY DESIGNS
Jeanne Handy Designs provides complete interior styling and design services for commercial and residential projects.
Through beautiful and functional design, JHD helps clients create spaces that surround us in joy. Our ideal clients are those who want to be truly involved in the process, learning about their own aesthetics, discovering how their lifestyles or business goals affect their design choices, and uncovering the tenets of great design.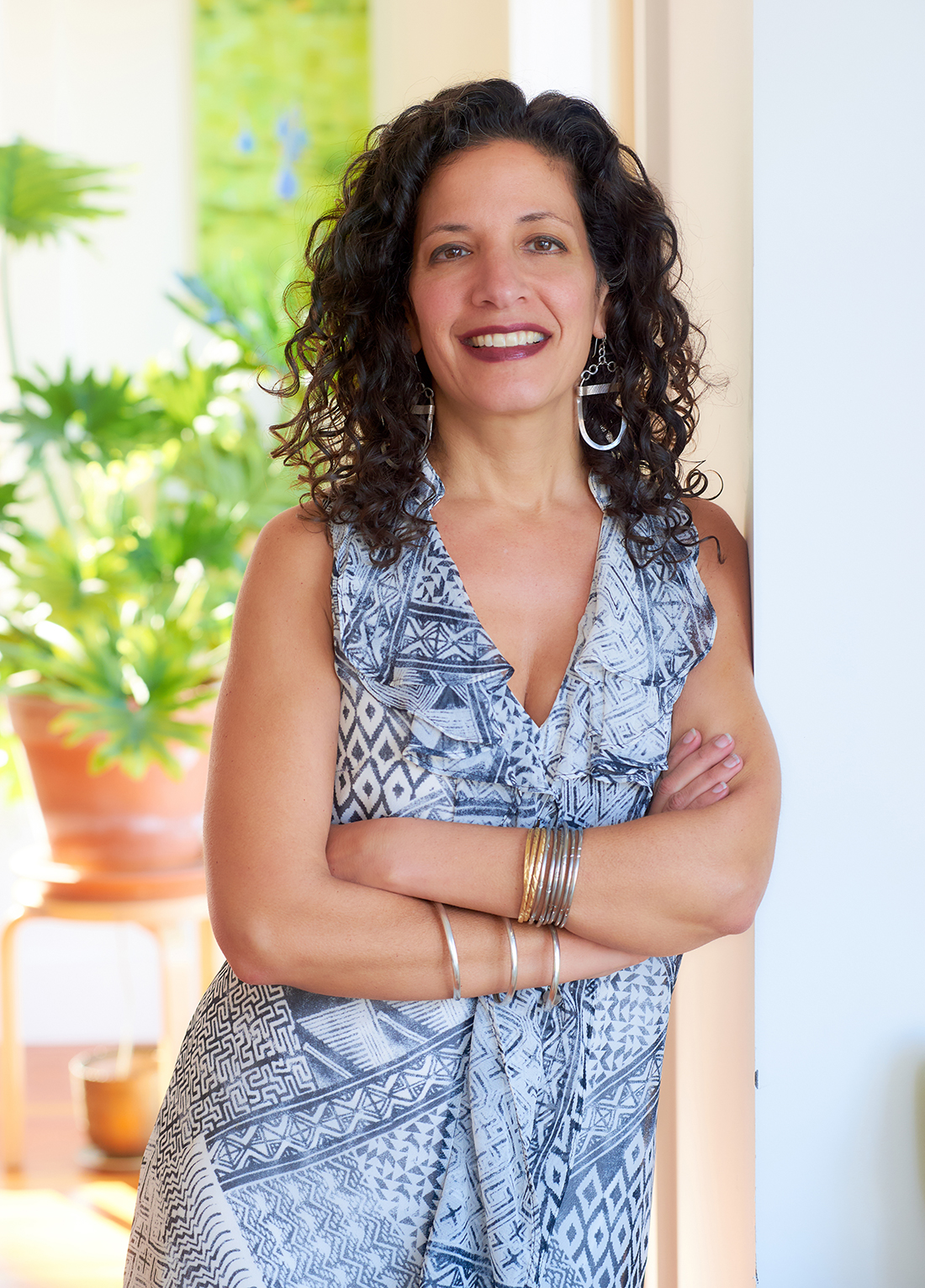 Ever since I was a child growing up in Boston, I knew color was powerful and I wanted to play with it and be immersed in it, just breathe it in. I could not have explained it then, because it was simply second nature to me. Fast forward to post college in Rhode Island, when I followed one of my sisters to Maine. It was here that I met and began my apprenticeship with renowned interior designer, Christine Maclin. A wildly talented and generous teacher, I still find her design philosophies at the root of my own and I remain so grateful for my time with her. Next, I worked for Stephen Blatt Architects as the only interior designer on a staff of more than twenty, with incredibly skilled architects and draftspeople, many of whom I still have the pleasure of working with today. I left SBA to launch Jeanne Handy Designs in 2003, and have been humming along ever since. Most of my work has been up and down the coast of Maine and into the Lakes Region. I am now very fortunate to split my residence between Portland and Long Island in Casco Bay, with regular escapes to Millinocket and the Katahdin area.
All of my clients can expect to enjoy a fun working relationship. Design is quite personal, so we'll definitely get to know one another. We'll collaborate. We'll be efficient and sure, and we'll laugh a lot.
I do believe our spaces hold us. I look forward to helping yours hold you with warmth, comfort and joy. And the power of color - my mouth still waters just talking about it!