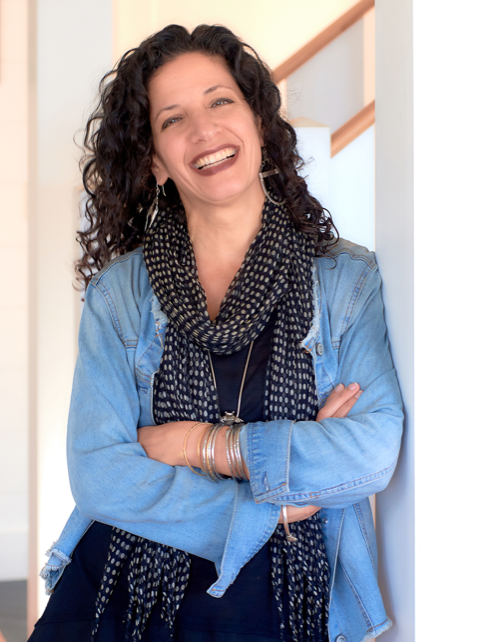 I do this work because beautiful, functional space can be one of the keys to finding joy and becoming our best selves. I believe our spaces hold us. I came to be an interior designer through an apprenticeship with renowned designer Christine Maclin of Maclin Design. Generally, my clients are home and business owners, architects and builders. My interior styling and design services can help anyone who is looking to move a project forward and feels they would benefit from the help of a seasoned professional.
What's your design style?
Our clients are our greatest influences. At Jeanne Handy Designs, our goal is to first help you answer this question and then successfully implement your answer throughout your home or business. With over 25 years in the business, Jeanne has earned the reputation of being a designer who "listens and really hears" what her clients have to say, is "patient and fun" in her approach and is "respectful of schedules and budgets." We are a full service design company with the ability to do as much or as little as you desire, from color consultations to whole house renovations. We are proud that we work with the finest architects, contractors and subcontractors in the business. We look forward to working with you.